Landscaping
Working closely with specialized contractors Broadview Gardens is capable of installing large planting schemes. Our abilities include: grading, moving and planting large plant material, deer fencing & cattle grates, designing and building gates & fences, installing drainage and drywells, building retaining walls and masonry.
Installation
Our crews are well trained in the handling and planting of material in any scale. Whether a perfectly straight privet hedge, a composed evergreen screen, perennial borders or intricate parterres you can expect an excellent planting.
Specialty Gardens
Over the years we have installed and maintained many specialty gardens including but not limited to rose gardens, vegetable & herb gardens, cutting gardens, Japanese gardens, and formal parterres.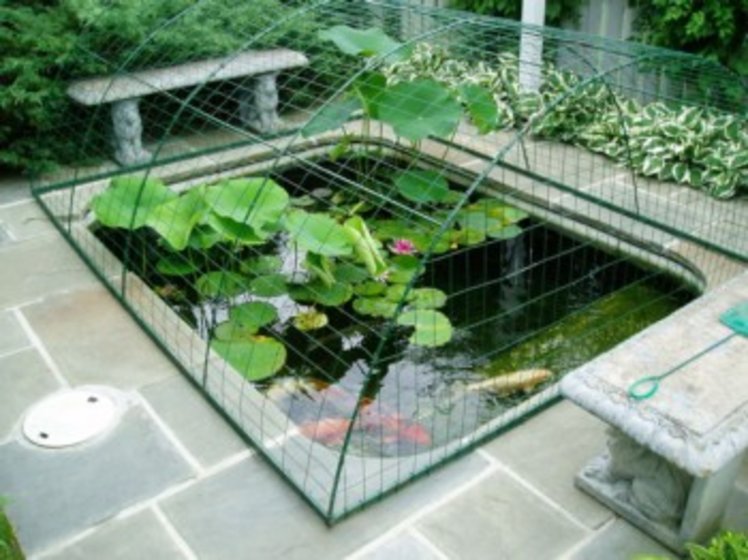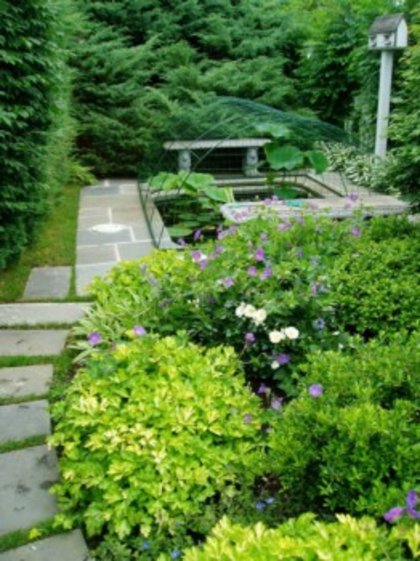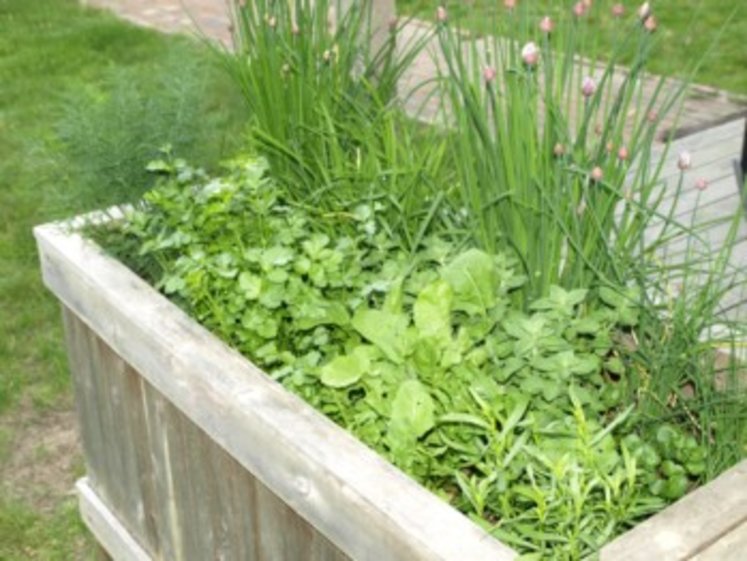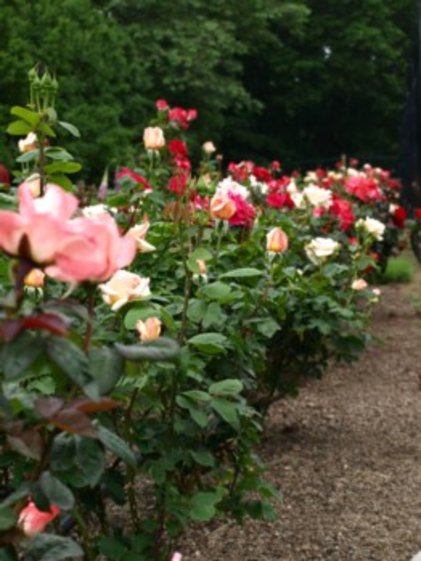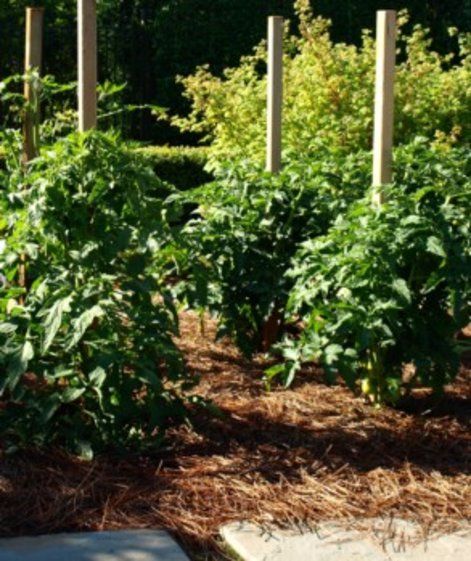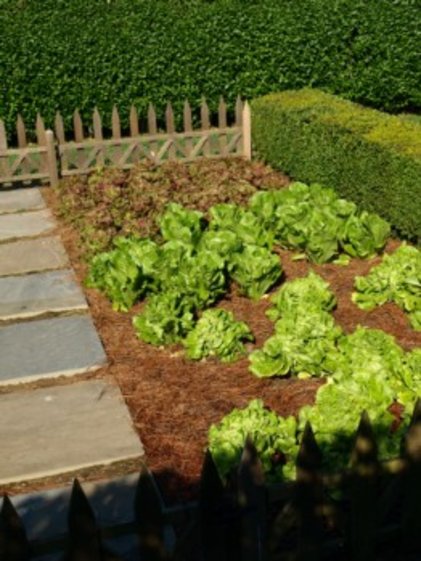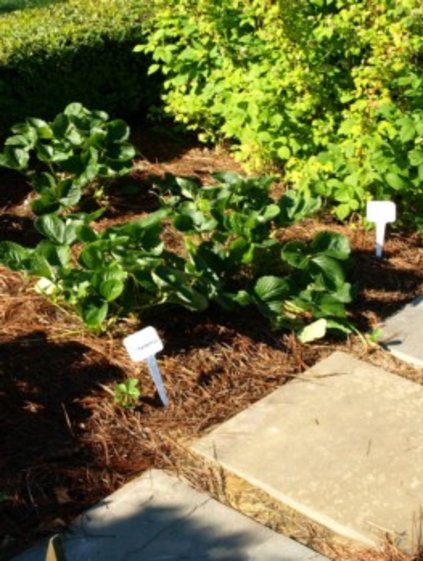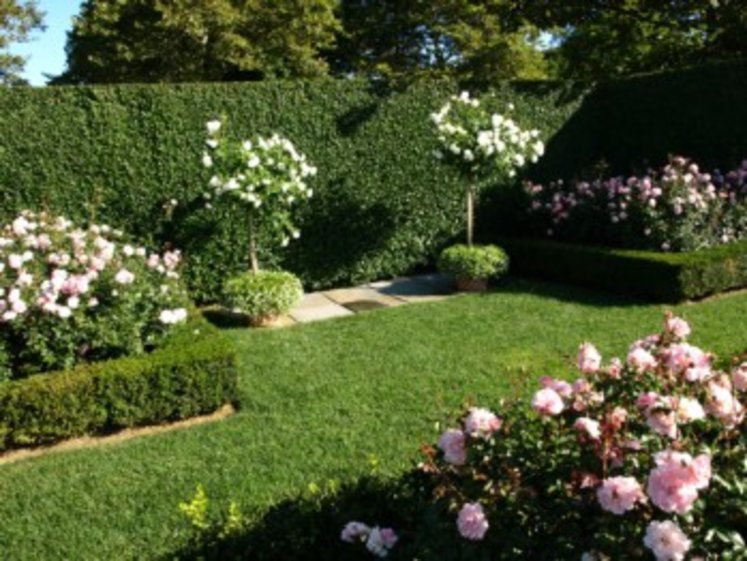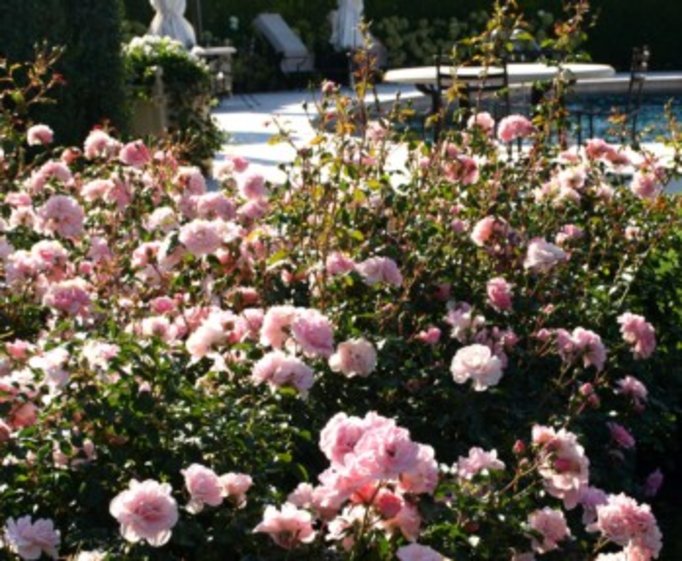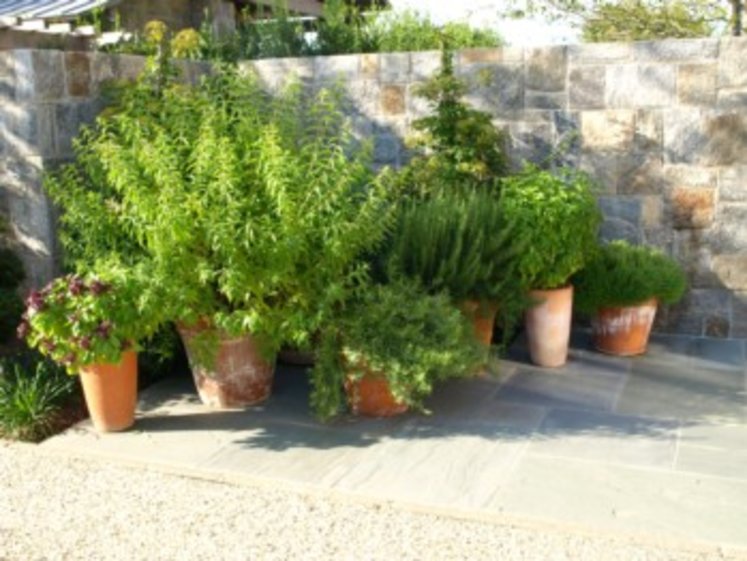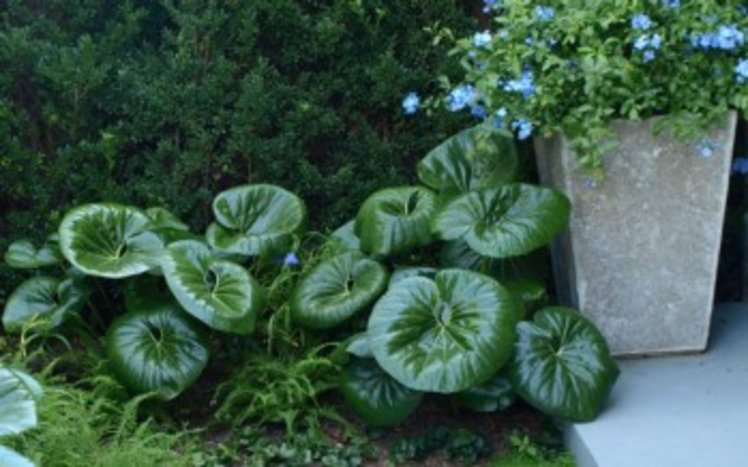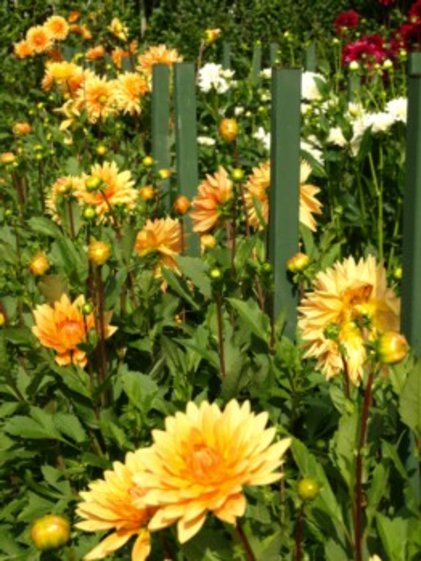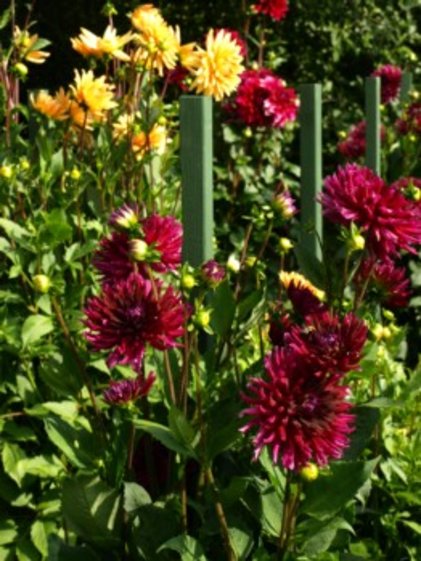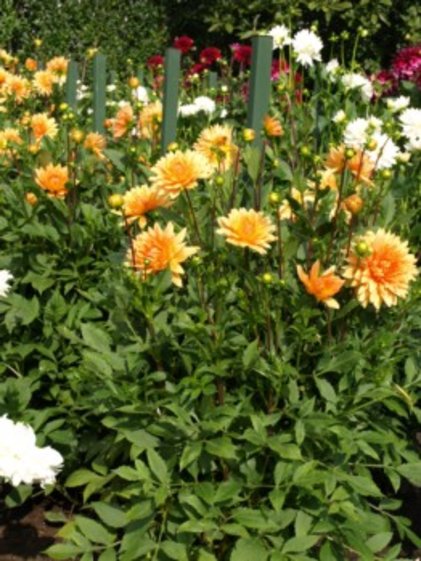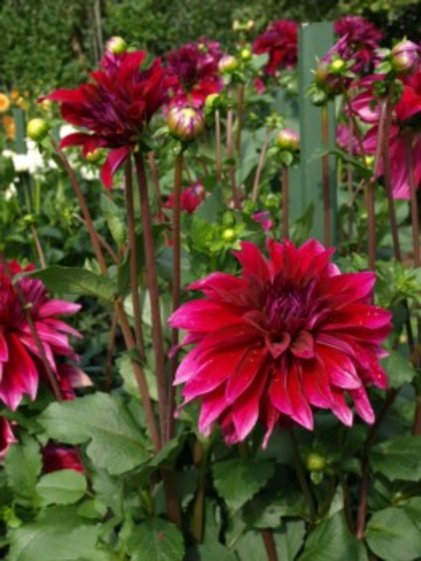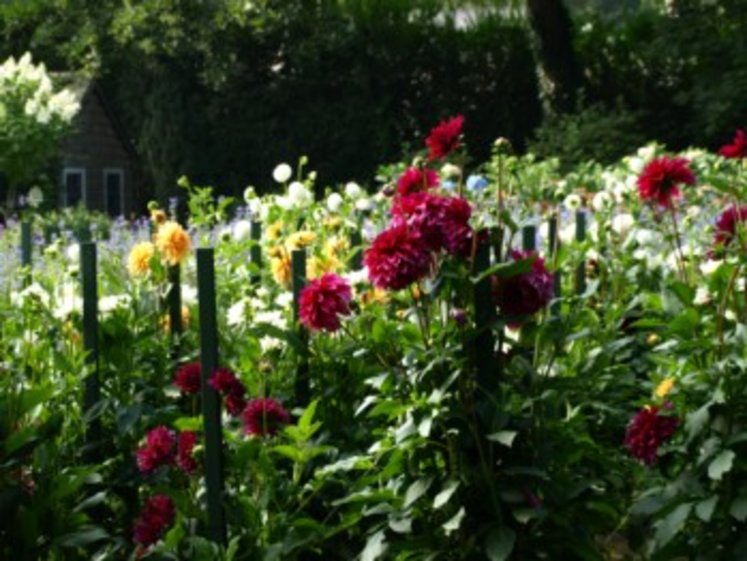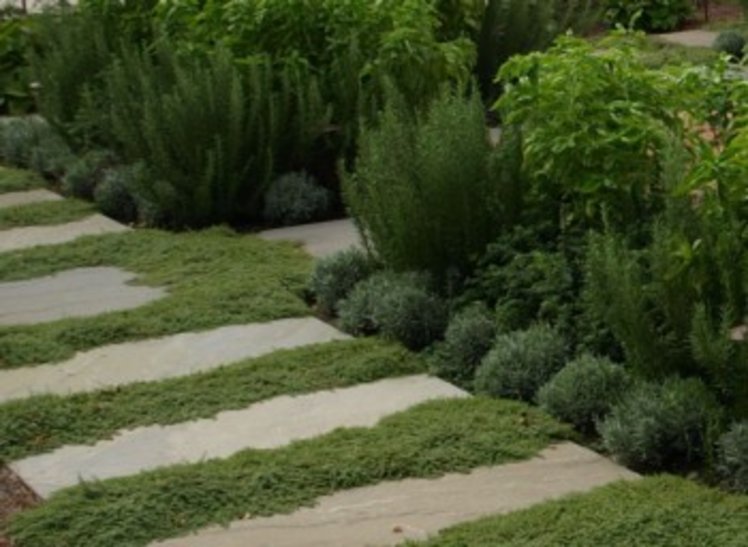 Potted Arrangements
Potted arrangements are an easily installed upgrade to frame your space and accent your landscaping. We have pots in a variety of sizes and plantings to fit any of your needs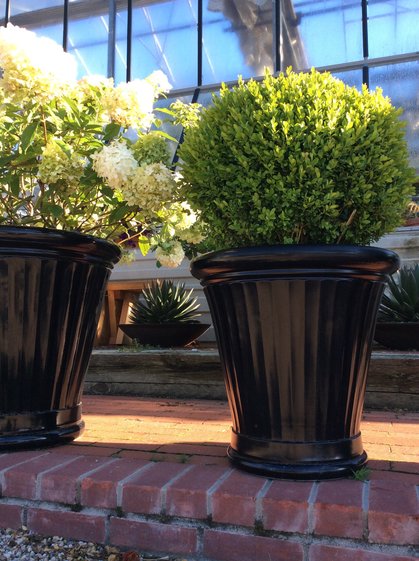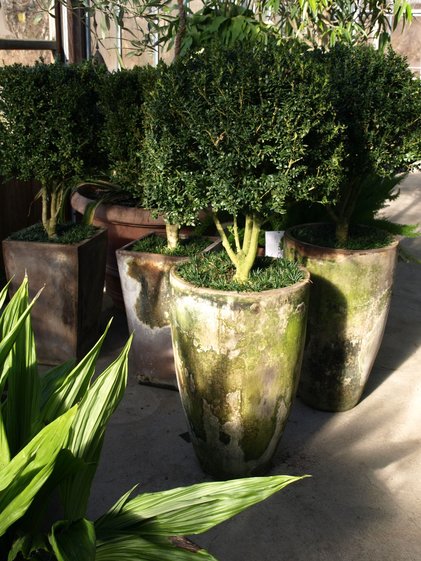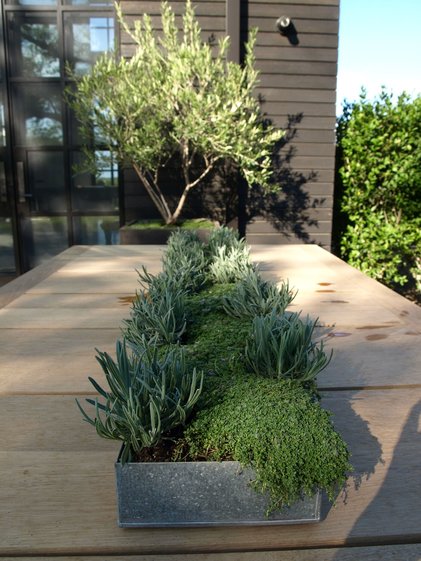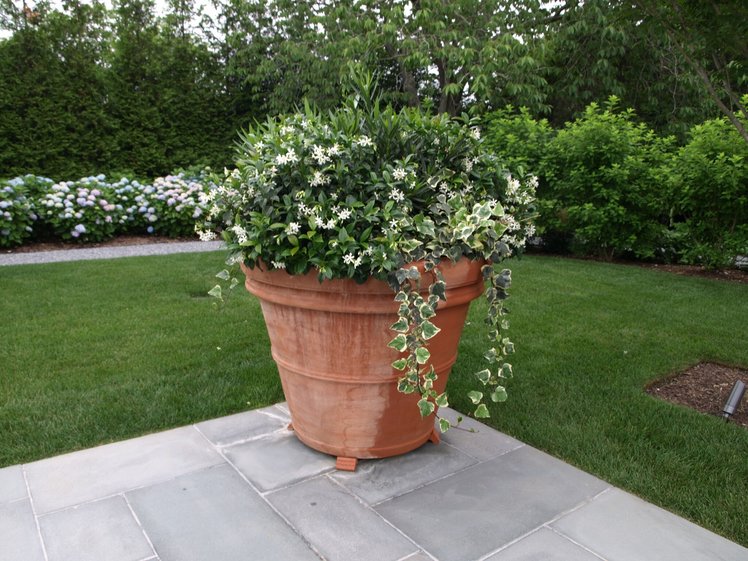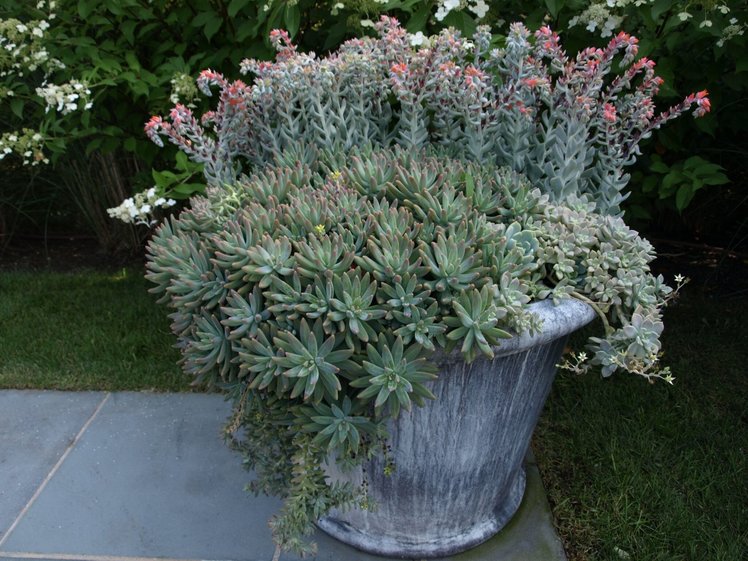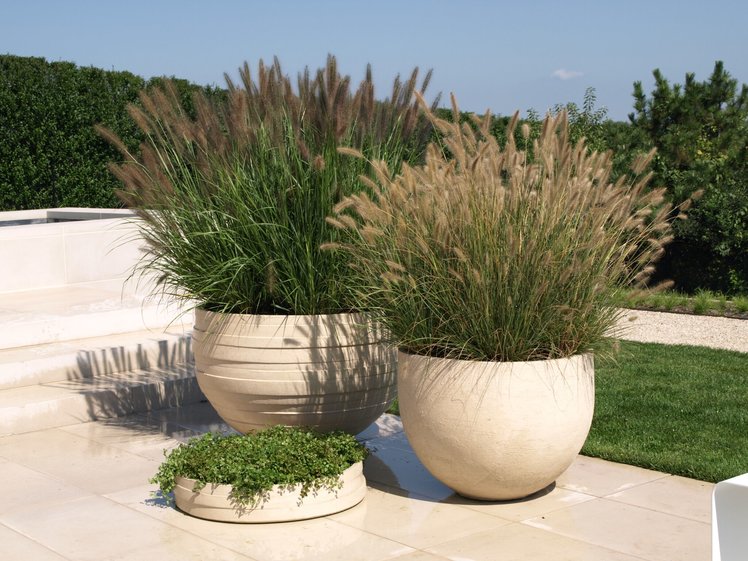 Trees & Shrubs
Being fully familiar with the local environment we are able to recommend the perfect material for your project. In addition, our in-house "tree wrangler" has extensive experience sourcing rare and unusual trees and shrubs, (including large numbers of "identical" trees for majestic allees) throughout the U.S.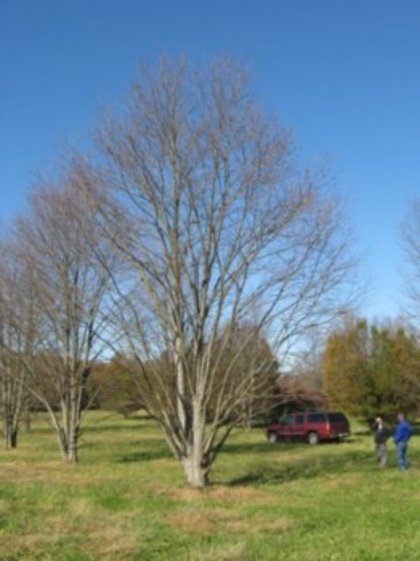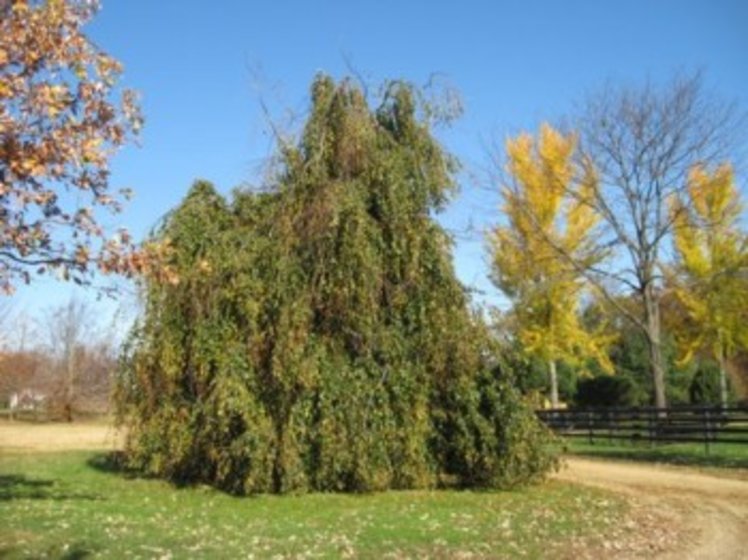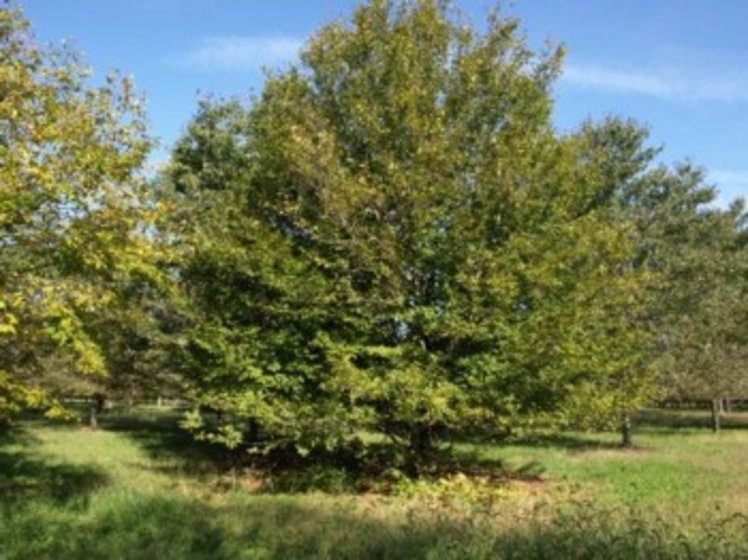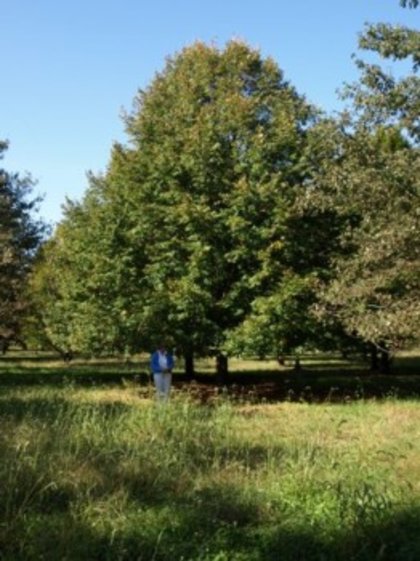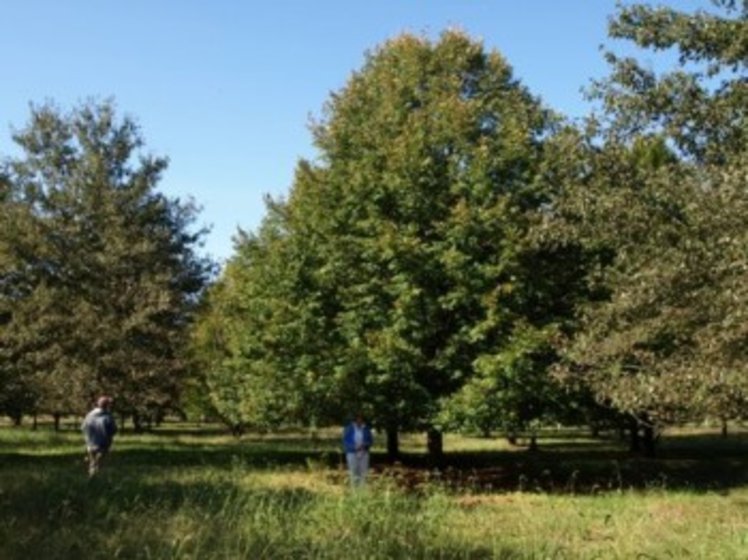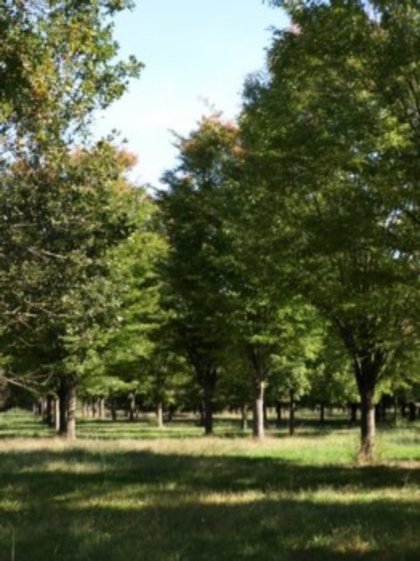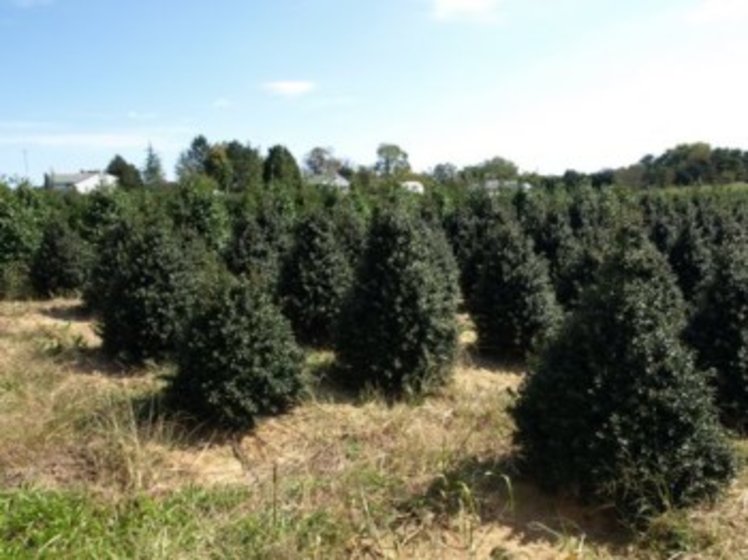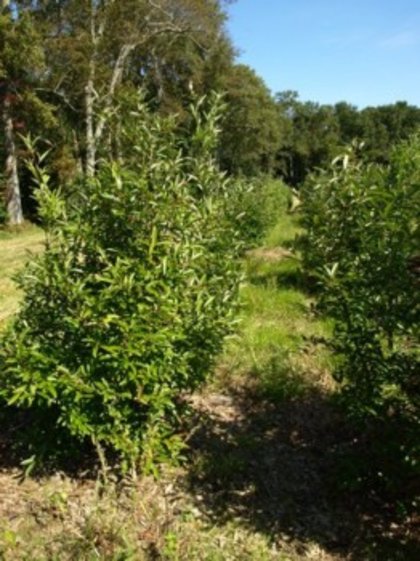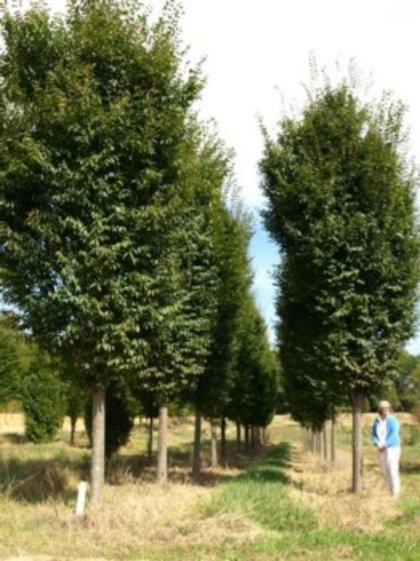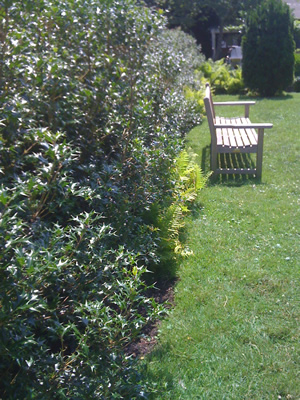 Deer Resistant Plants
Given the ever-growing population of deer in the area we have specialized in deer resistant plant material. The greenhouse offers many annuals and perennials in this category and our own farm fields are fully stocked with deer resistant shrubs such as Osmanthus and many varieties of Buxus.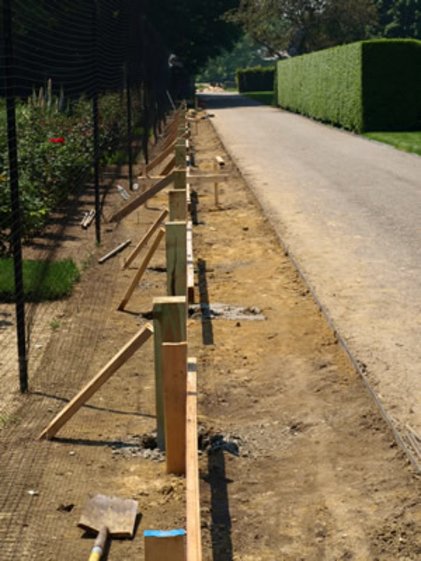 Woodwork/Carpentry
Our carpentry shop can design and build long-lasting wooden structures from a variety of woods. With proper specifications we are also able to build to your designs.